Exposure
January 26, 2011
I thought that you
Would be different than the rest of them.
Maybe it was because you hadn't
Been exposed to those type of people yet.
I had this crazy dream that
Maybe, just once,
You would look at me
Like no one else has—
Look at me with love in your eyes.
But now, that I have seen more of you,
I realize that my dream of me and you
Will never be.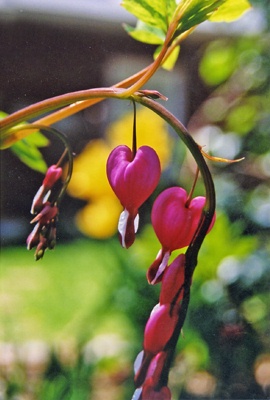 © Sophia E., Wilmington, DE