I Love Breakfast
January 20, 2011
I love breakfast, and lunch, and i really love dinner,
I get all theree meals daily so call me a winner.
I love whipped cream, and epic dreams,
Totem poles carved into wooden beams.
But you're thee one I want it seems,
You're thee one I need.

I love fast roller skating, and slow contemplating,
I wrote love on my arms you can see theat it's fading.
I love making a difference, and writing in past tense,
A love of secretly using my 6the sense.
But you're the one I really meant,
You're thee one I need.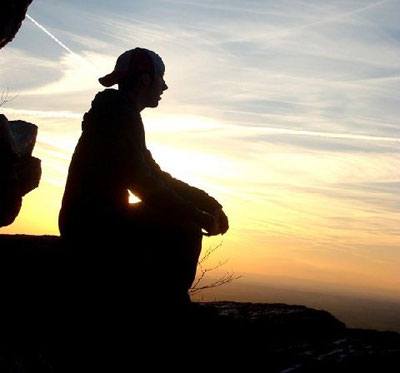 © Amanda M., Smithsburg, MD