CheaterCheater
January 21, 2011
In order; this is you...
My friend
My best friend
My boyfriend
My love
My life....
My ex-boyfriend
My friend
My crush again...
My ex-best friend
And my newest addition?
Cheater.
You lied, lied for no reason.
You could have told me
Yet you made up a bunch of bull shit
I trusted you.
Did you even really love me?
I'm not sure what to do with you.
Wanna know the sickest part?
I still love you....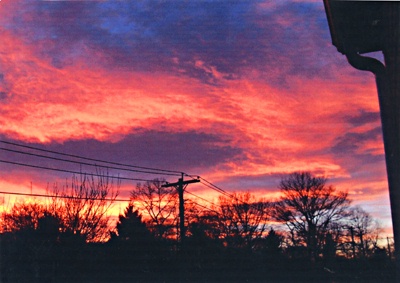 © Robbie M., Milford, CT