fear of the airplane
January 21, 2011
Fears of the airplane
I heard my parents talk about a plane crash last week
The next three days we were going to Chicago
As I get up from my sleep, the only thing I could thing of was were going to crash
I kept my word to myself
We got in the taxi and drove to the airport
I can't take this feeling anymore!
I couldn't do any thing about it
I enter the airport and started to shake
My heart was racing really fast
When I enter the airplane I realized I was by an exit door
OMG! Even worse
How will I get this door open if there is a plane crash?
Will everyone die because of me?
A the airport get ready to leave I close my eyes not to think about anything
Not to feel the pain anymore
I opened my eyes we were surrounded by clouds
Everything was just fine
I turn on some music to get my mind off of things
We spent three hours on the airplane
And I survived!!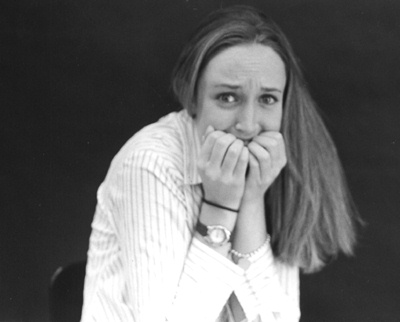 © Kathryn P., Marblehead, MA