Captured
January 17, 2011
A world of misery, envelops every single one of us.

Making each of our hearts weep with the fear of loneliness,

We all have different feelings, but the intentions all the same.

No one can see us for who we truly are until we show them, and when we let the world swallow us whole we lose any chance of that may be.

When a new opportunity comes by, take it. For, you know not were it leads.

Never let the world capture you, for you are too priceless to let go.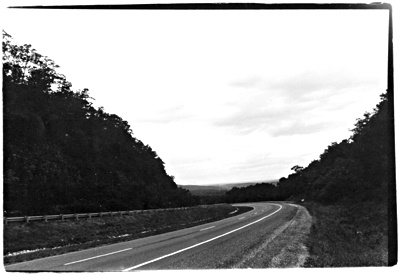 © Courtney R., Great Falls, VA