If I could fly
January 9, 2011
If I could fly,
I would soar up in the sky,
Everyday.
I would go places,
Places where no human has ever traveled,
A place where there aren't any:
Cars,
People,
Lights.
It would be a place,
Where I could be alone,
My own:
Mysterious,
Tranquil,
Garden of Eden.
A utopia,
Where time has stopped,
Just for me.
If I could fly,
I would glide across the ocean,
My fingers skimming over the,
Cool,
Clear,
Water.
The sky,
The ocean,
And I,
Together,
United,
One.
I wish I could fly.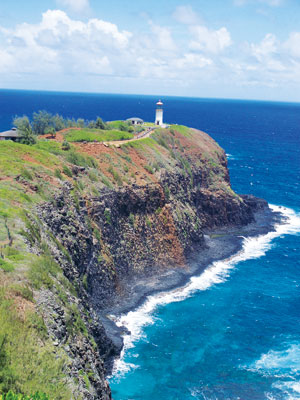 © Matthew S., Sharon, MA