Can't Forget.
December 17, 2010
The morning waves of waiting come
and I am stuck staring at the sun.
My eyes are burning wide;
I see white spots all around,
then purple, then blue, then green.
And just before I start to go blind,
I see your face, content, just staring.
But then your silhouette sets fire,
and your image is burned inside my mind.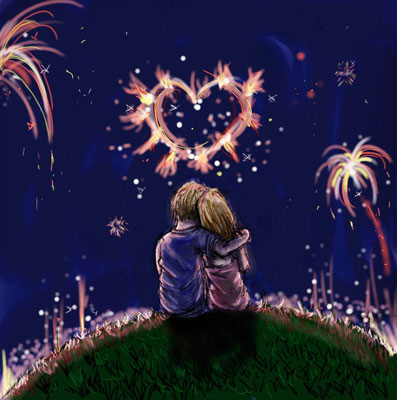 © Carissa G., Aberdeen, WA