"Black Hole"
January 19, 2011
The Darkness is all around,
surrounding me like
a black hold.
i can still see the light
waiting for me at the end,
but i can't seem to get
to it.
Darkness all around slowly,
bleeding all the light out of
the world.
Can anyone see it is draining
me as well?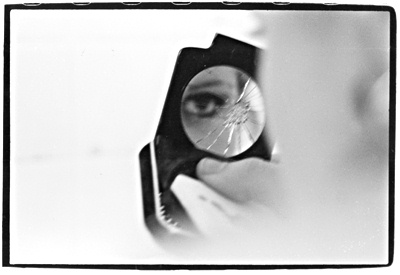 © Heather W., No., Brunswick, NJ