Conflicted
January 19, 2011
i miss you when you're gone,
but i hate you when you're here.
i love to feel your touch on my skin,
but i can't stand to even look at you.

i'm so conflicted, so confused, i have no idea what i'm gonna do
i need you here, but don't wanna be near you...

where are you going? please don't leave me.
oh, what the hell, i don't care what you do, i don't care about you...
i need to hear your voice, but it gives me the creeps, i just wish it'd go away. too bad you aren't mute, everything would work out perfectly

what's wrong with me? i can't tell you how i feel
i just bottle it up, and wait for you to leave again...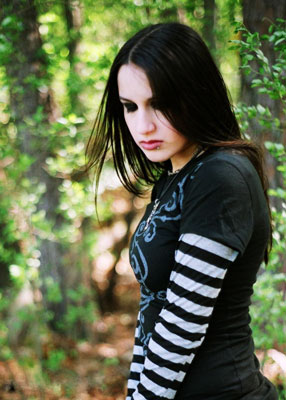 © Rebecca B., Marietta, GA