The Beauty of Snow
January 19, 2011
Slowly, silently, softly,
Like petite ballerinas in pure white tutus,
I parachute to the ground.

Unlike the glorious colors of the sunset,
And the vivacious hues of spring blossoms,
Or the gushing stream in a verdant meadow,
My world seems devoid of color.

But consider me neither monotonous,
Nor clichéd,
Because each one of my sparkling gems are unique.

In my world of white and gray, perhaps
You will see it once more
In a naïve, unbiased way,
And the snow will be colorful.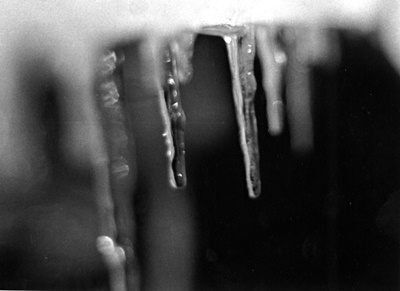 © Lindsey D., Marblehead, MA