If You Let Me
January 16, 2011
If you let me
I'll pick you up and
Carry you out of the dark place you're in.
I'll take your hand
And never let you go

If you let me
I'll hold your face in my hands and
Wipe your tears.
One by one, as they fall;
As you let go of your past
And welcome
your future.

If you let me,
I'll be there
when you think you're alone.
I'll reach into your soul
And breathe life back into your
heart.
Because you deserve it.

If you let yourself fall,
Let me catch you.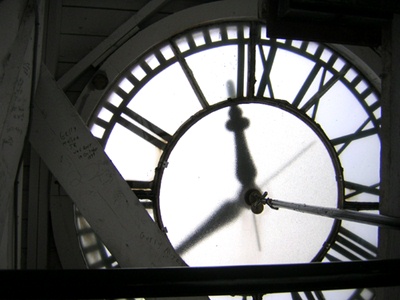 © Tatyana Z., Norwood, MA