Gay rights
January 16, 2011
I am hated,
always fearing,
Discriminated.
I am new(?),
cast away,
I wish you knew.
I am Gay,
with my sex,
in fear of they,
who cause me pain,
shut out, and with no gain.
I am Bi,
they glare as I pass by.
I am America and we must unite,
or war will ensue tonight.
give up rights,
or our constitution will be in vane,
and we will be in forever pain!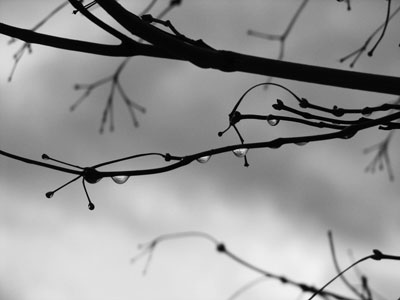 © Carly M., Hopedale, MA