Religion?
January 11, 2011
The Bible, the Torah, the Koran and such,
equality through marraige
seemed to be emphasized much.
The Lord loves everyone
inside and out.
Unless you do this, that,
what's religion about?
Follow the rules
and donate to the church.
Fund the Bar Miztvah
and no demonds with lurch.
Cover your wife
for her sake, not yours.
Be a slave like Jesus,
but let the janitor do the floors.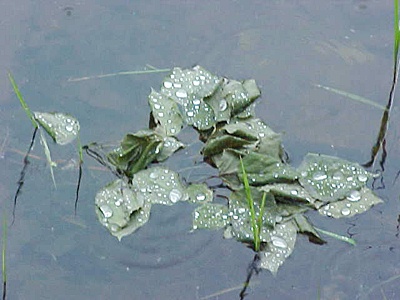 © Elaina B., Waterloo, NY