Just Breathe
MAG
January 4, 2011
The breath is new
I think it's been like this for awhile

I didn't notice

It happened one day,
then I saw it. The breath
was there
tangible, slow –

White, cold
wispy, frothy,
frivolous.

And I noticed it.
Not the day it was there
maybe the day after
Or maybe a month.

But when it
vanished –

precious, warm,
invisible, clueless –
no more.

I knew
Right
Away.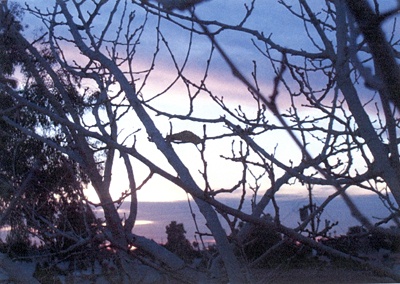 © Delia R., Phoenix, AZ