Like the sky's raindrops
January 14, 2011
PURITY
I am pure.
No one can take advantage of me or change me.
I am who I want to be.
I am not used
or nor in any way abused
I am the color white
and as you see darkness, I see light.
Pure as the freshest water
I am pure.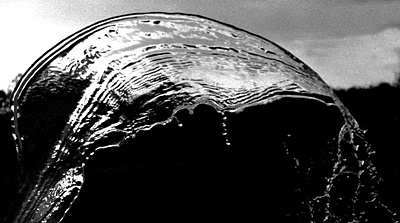 © Kellie S., New London, NH