Dont Brake My Heart
January 15, 2011
There will always be love
In your heart even though
We are apart.
Love we bring for the songs
We sing.
Dream about pirates and things
Thinking about you and me.
I will share my blood and love
And rather not give you up.
Up and away today an back
In the day.
Love and dove seen so peaceful
Don't brake my heart until a
Million pieces.
Knowing my love is there seen like
We will always be together
No matter what life brings us.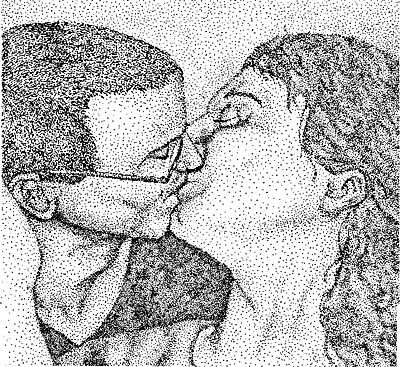 © Amanda H., Rogers, MN