Speakers
January 11, 2011
She sits on the roof
watching the city rush on beneath her.
speakers.
music comes from them
hugging her
comfort that she can no longer have.
she whispers along
lyrics leaving her lips in a husky whisper.
she swallows darkness and music like a drug
drinks loneliness and depression like a cheap wine.
speakers.
consistent.
they beg her to get help.
and
she
does.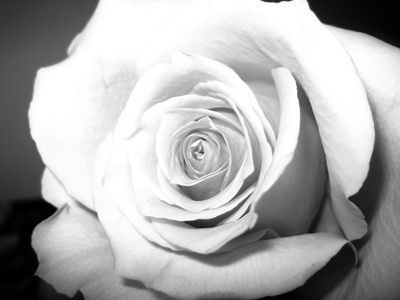 © Kimberly C., Houston, TX