My Dream
January 16, 2011
She is perfection
walking among the mortals,
she knows how to play,
to show, to live.
She knows how to tease,
to torment, to give.
She can take the time
to lay back and look
at the stars
or jump on a train
and travel afar.
She is perfection,
with life's embrace,
she's captured my heart
in her own pace.
Nothing is as it seems,
this is nothing but a dream.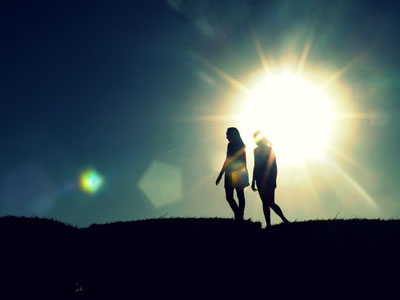 © Alexzandria R., Salem, OR