Too Much to Take
January 14, 2011
I can tell you anything,
Everything...
Or so you say.

But I really can't, you know.
I can't tell you what I'm thinking
Or feeling
Because I'd just scare you away
With how wrong I am.

Wrong about what, you may ask?
Everything, I may reply.

The world as you see it
Is not how I see it
And thus, must be incorrect,
No?
Don't we always think
We ourselves
are right?

No, no!
Not America!
We are perfect,
Here
Accepting,
Here
Acknowledging
And all-giving,
Here...

Not so, my dear,
Not so.

If I told you
HALF of everything
I thought,
You'd probably shun me
Take me far away so I wouldn't
Have to
Repeat
My tragic words.

You deny it,
Do you?
You can handle anything,
You love me,
Don't you?

I'll not fall for that,
My love.

That's right,
I love you too...

Too much
To tell you
Every truth.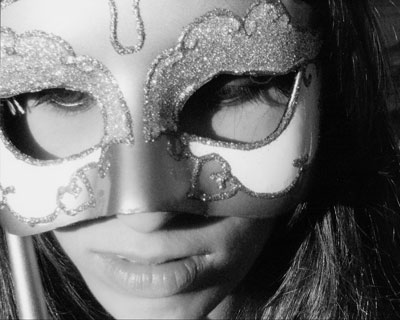 © Becca W., Greenbrae, CA