Day of Remembering
January 13, 2011
Today was my day of remembering,
And the first person was you.
I wondered what ever happened to,
That girl I used to talk too.
I remember all our late night chats,
They soon began to fill my head.
You never loved me though,
Regardless of what I said.
And every day I cried,
I still hoped you'd be mine.
My love was unending,
And all of it for you.
Yet you still had the nerve,
To say "I don't love you too."
So I stayed in waiting,
Just like I said.
You left me alone,
And went to another's bed.
I hoped you'd stay around,
But it looks like I'll have to wait some more.
At least until your day of remembering,
When you show up at my door.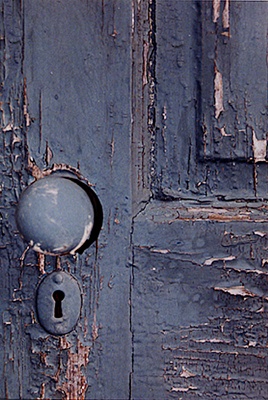 © Samantha H., Savannah, GA