without her.
January 13, 2011
i hold her in my memories,
i kiss her in my dreams.
it seems the clock ticks endless,
but time's shorter than it seems.
the sun shines bright and cheerful,
but i'd much prefer the rain;
embrace her in the downpour,
let her rinse away my pain.
i long to feel her breathing
down my neck and up my spine,
and hear that simple "i love you"
that tells me she is mine.
i'm lost without her company;
an empty, hollow shell.
in her arms i'm in heaven
and without her i'm in hell.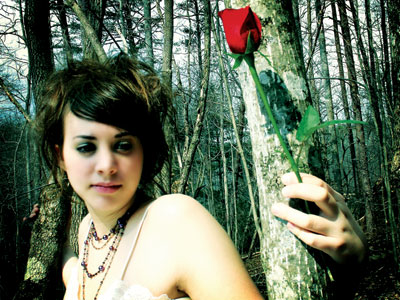 © Michelle B., Blairsville, GA