Forged Recovery
January 12, 2011
I am stone.
Always happy, but constantly sad.
Can't seem to forget.
And no one knows
Because I am a brick wall.
You only know the half of me.
There's so much more that I can't say
The emotions locked up for so long.
Love?
What's that?
It left me
on that night
But I've been doing fine.
I am a tornado,
unseen
by all.
If anyone knew
how much is kept inside,
they'd cringe
at the sight.
Because
I am rage.
Unseen.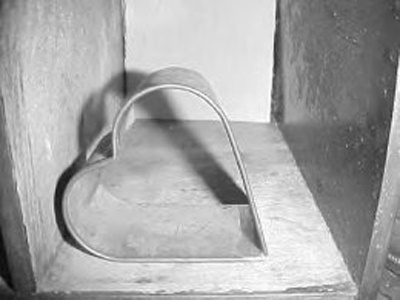 © Liana D., Somers, CT