Walls
January 13, 2011
These walls were once ours
with pictures of us -
framed smiles
muted laughter
frozen kisses
glass memories.
But those days have become
just that –
memories.
Gone are the smiles
butterflies
and bliss.
Forgotten our kisses.
Burned our bridges.
Tumbled our walls –
these ruins are mine.
There is no us.
This life is mine.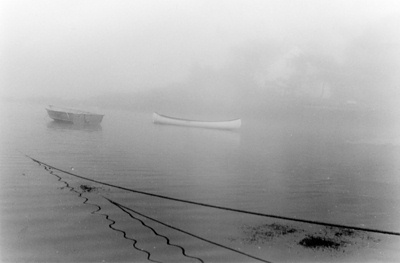 © Steve S., Marblehead, MA