"I can Hear Him"
January 9, 2011
I can hear him crying.

His wife is gone, his kid, climbing, soon he'll be at the top.

Where did his breath go,

down the drain with the remaining drops of rum he can hardly stand to pour out?

He wants to be loved,

and i want so much to love him.

But I know that with every hug,

there's a slap print on my back.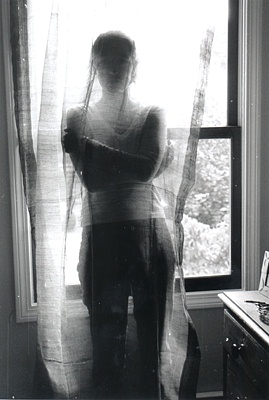 © Cerys W., Marblehead, MA