The Widower
December 31, 2010
The man behind the mask
Of smiles and laughs,
Has lost a love who still haunts.
To call out and have it only calling back.
The veil of all she was,
Still clouds his view,
Holding him back from all that is new.
The memories of her still hold to you.
But the love which is lost,
Still lives on through you.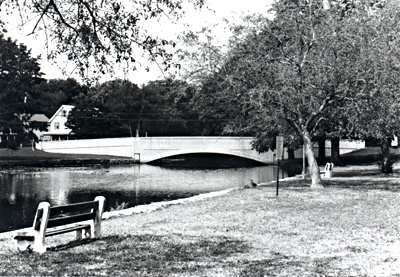 © Geoffrey D., Milford, CT