August 20th
December 31, 2010
the night you kissed me,
sparks flew in every direction,
eyes meet, an undying devotion,
your beautiful brown eyes,
that gorgeous smile.
i fell for your tricks,
your lies.
im left with a brokenheart.
you made empty promises to me,
put up a great act.
all i have now are the memories,
the memories of us.
i pretend im okay,
everyday i fake a smile.
stories were told,
tears were wasted.
you dont care,
you have moved on,
yet im left here with all these things we shared.
im in love with you,
and you dont even care.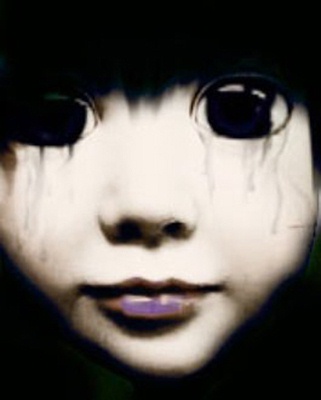 © Stephanie C., Gaithersburg, MD