No Sunshine
December 29, 2010
Flip-flops everywhere
Our favorite.
Winter's got nothing on
Summer skin
And sweat.
Heat waves wiggle
On the turf and pavement
Hothot black
On bare feet
Rough and vulnerable.
You can't catch me.
Summer is in my head
And I feel it on my eyes
And it seeps into my pores
Pulls on my hair
Rests on my hips.
But sunshine, sunshine,
Where'd you go?
Sunshine, sunshine,
I hear your laugh
Sunshine, sunshine,
You scare me so.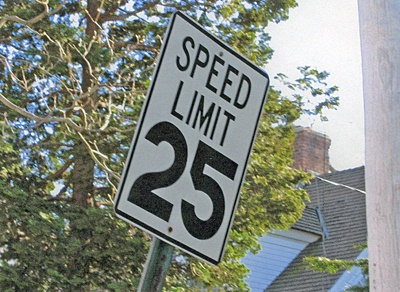 © Michael H., Milford, CT