Eighty-Seven
December 27, 2010
You've given me 43 tries
and 44 lies
and every single one of them
ends in
"So what?"
The plow keeps driving by
third time this hour
But there's no snow
yet.
It's looming over us
making us sit on the edge of our seats
and wait for it.
I feel sick
my stomach is inside out
and god-it's-so-cold-out
and it's going to flurrie out
and then blizzard
and the plows will be flying
and we'll all be stuck
inside.
Safe from the oh-so-dangerous
snow (monster?)
87 days later
so white, so white,
so what?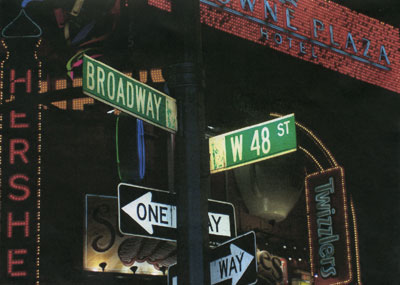 © Kaitlyn S., Milford, CT