Blizzard
December 27, 2010
I drove
and you were
Click
Click
Click
all the way home.
The snowball to the face is looking kind of good now, right?
There's winter


winter


winter
every every every
where.
Whitewash
and gray like rocks and roads and oceans.
Click Click
a number's just a number
but you'll remember it
Like that time you spent all day
at Church
praying...or counting colors...or something.
Click Click Click
that damn pen
is going to drive us both crazy. But
home is so far away
when gray is the only color
you can see.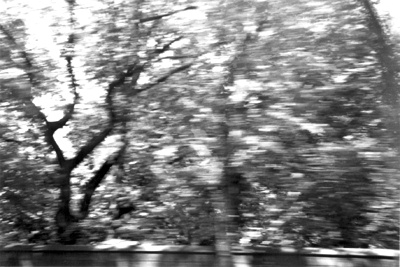 © Sarah M., Phoenix, AZ