scared
December 27, 2010
i'm scared
that u will mess up
and i'll get hurt
i am putting my heart and soul into this
but it doesn't seem like u even care
u say u love me
i know u do
but start showing it
u say u worry about me cheating
but wut can i say about u
its in my head but
i don't push it
or worry about it
but ur not showing it
u don't talk to me
anywhere near as much
as u use to
r u havin trust issues with me?
i understand but
i'm really tryin.
i look at our pictures
and cry.
i just want that back
us bein happy
and bein together.
i love you
plz believe me
i mean it.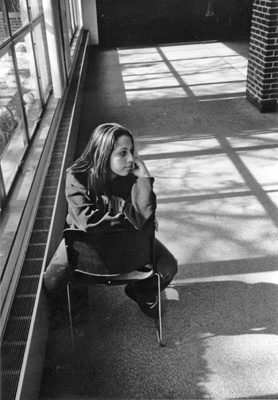 © Leighann E., Westport, MA