Just Me
December 25, 2010
I'm tougher then you think
You think I have no emotions because you never see me cry
I'm always smiling and laughing even when your yelling and cursing at me
Even when you hit me I just stand there with out saying anything or showing any emotion.
But the truth is you will probably never see me cry
You see I've been through so much more then you can ever imagine
I'm only 14 yet I've been alone most my life
My dad left when I wasn't even 4.
I've seen more then a normal teenager should see
You see I'm Older for my age
So don't worry bout me when I cry just know that
I've been through way more then you could ever imagine.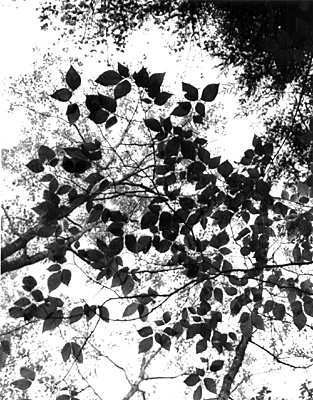 © Jen S., Schroon Lake, NY