It Is
MAG
December 23, 2010
This is the part where
my life
crumples up
like paper and
some worn-out
artist
turning thirty-two
still paying college loans
chucks it
over his shoulder
and rubs
at a migraine;
no good.
try again.
He cracks his knuckles
like lobsters even
though I heard
once
that's not good for you and
pulls out a new sheaf,
Simple.

But
I crawl to the edge of that
corner-wall-refrigerator-empty-space-thing that
abandoned ideas
tuck
behind and
retrieve that tossed lost creation,
smooth it out on the
flat surface
of nowhere
and cosset the
crevices
because
still,

it

is

my

life.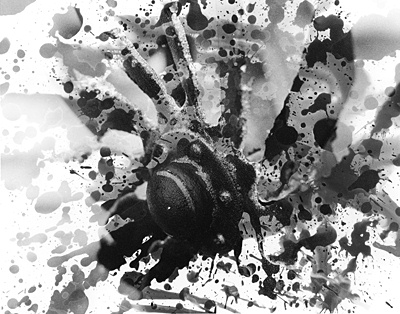 © Dana C., W. Lafayette, IN