I will; I am
December 22, 2010
I've been named many names by many people.
white trash
loser
poser
freak
creeper
demented
disapontment
mistake
im none of thows things
im just different.
i let thows words go throw one ear and out the other.
i try and not let people people put me down in this world of evil.
I am different
I make my life the way I want it.
I dont want to be just like others.
I want to be my own person.
I want to make my mark.
I WILL make my mark.
I will Change things
I am a person of change.
I am a person of chances.
I am KRISTINA
and
I chose to make the example for the world.
i choose to be strong and hold my head high.
I will not let thows words of hurt touch me.
I am KRISTINA.
and
I can make anything happen
so can you.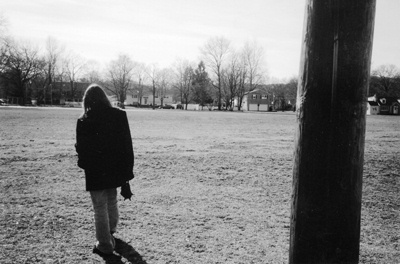 © Rosalie P., Pompton Plains, NJ