A Love Waltz
December 22, 2010
I came over
And nobody was home.
We sat and watched TV
And then I asked you to dance.
You took my hand
And pulled me up.
You placed your free hand
On the small of my back,
Pulling me in closer.
Staring into my eyes
We began to dance.
I didn't know love
Until that night.
My thoughts twirled along with my hair,
My dress,
And my spirit.
You made every part of me
Come alive
With one simple waltz.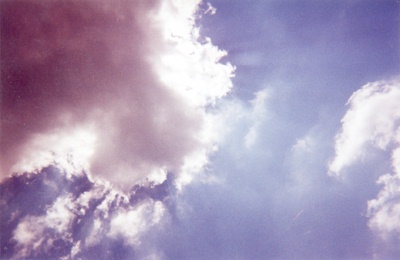 © Kena A., Huntsville, AL