Beauty of a Love that may be Lost.
December 20, 2010
I'm staring at him,
He's wondering what I'm thinking.
nobody's talking,
because talking would break the silence.
The silence that makes the moment,
So beautiful,
Perfect.
his eyes a splash of gold,
Mine a swirl of blue.
The oceans of color,
Mixing into one.
One deep sea of beauty.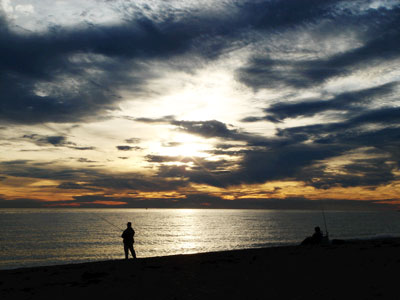 © Sarah C., Hillsdale, NJ