A vampire has no heart <3
December 20, 2010
You'd do anything it seems,
To make me happy.
Cut out you're heart for me,
As a vampire,
i have no heart,
no heart to love.
So you sacrifice,
The one thing that keeps you alive,
and risk losing your humanity.
All for me.
Why?
When I have no heart for you in return?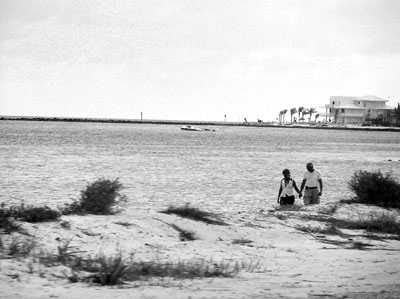 © Edgard B., Coral Springs, FL