Will you stay?
December 21, 2010
Will you stay
if I ask you to?
Will you stay
if I say I love you?
You say you love me
and I know you do,
so will you stay,
and not go?
Soon enough we'll be separated
and I'll be here
and you'll be there.
But will you always stay with me
right here in my heart?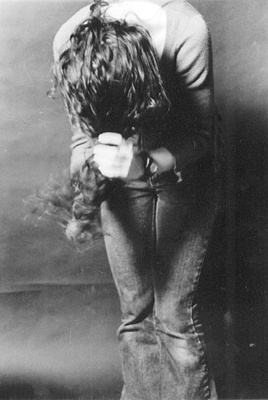 © Cerys W., Marblehead, MA