are you any different then me?
December 21, 2010
if you cut me
do i not bleed?
if you put me in a cage
do i not wish to be freed?
if you leave me in the pouring rain
does my heart feel no pain?
if you scare me
do i not scream?
if you love me
do i not share with you my dream?
all of these things
that are the same
yet your hatred towards me
i can't seem to tame
if you hurt me so bad
do i not seek revenge as we all do?
if you tell me you love me
do i not say i love you too?
in reality
are you ant different then me?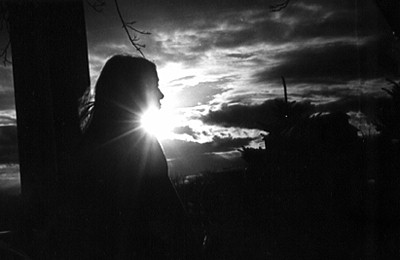 © Elizabeth G., Marblehead, MA