The Place
December 16, 2010
I wish that there was a place

I could squeeze

every last drop of
pain from my body.

One place where
no one can find me.

A place where
I feel like a caterpillar,
cocooned in a
net of warmth.

I will admit, I'm terrified of the black cloud
that hangs over my head like
mistletoe,
the black cloud that threatens
to burst like a balloon and soak me with sadness.

It feels
like I'm the only one who's drowning in an ocean of blank faces.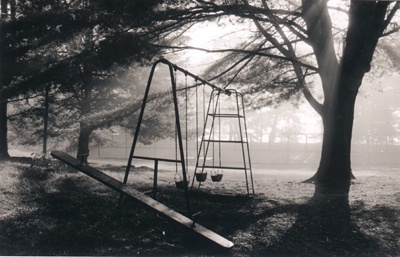 © by Steve S., Marblehead, MA