Klonopin Finger-Paintings
December 24, 2010
I was addicted to Klonopin;
my thoughts were like a finger-painting.
My hair was purple;
you were wearing blue.
We were just sophomores
with our hearts in our throats,
choking on those three words.
Love letters were confused with suicide notes.
And I swear I said something;
I just don't remember what.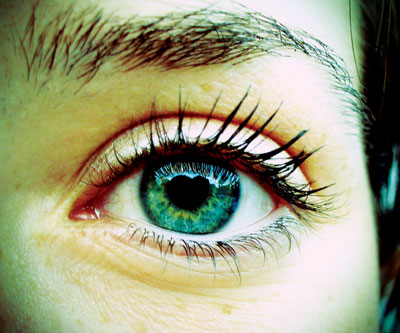 © Michelle K., Vancouver, WA