Perfection of Nature
December 14, 2010
"Perfection of Nature"
Sitting under a tree,
You lie there,
Thinking,
What a beautiful sight.
Seeing,
The birds and leaves fly by with the wind.
Feeling,
The happiness you get when you're at peace.
Touching,
The softness of the earth.
Hearing,
The birds sing their beautiful songs.
Smelling,
The scent of freshness roaming through the air.
Wondering,
How is nature made with such perfection?
Remembering,
The Earth is perfect because of the perfect God it was created by.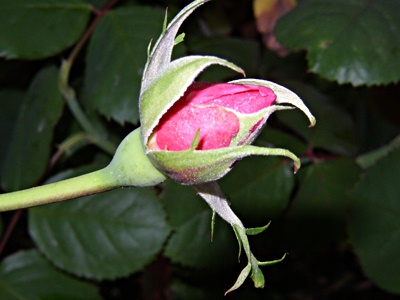 © Lauren B., Edina, MN