Betrayed (5-30-08)
December 14, 2010
Hate burns in you.

If fuels your cruelty,

Making your anger impossible to subdue.



Lies everywhere I turn.

Where is the truth?

Somthing I probably will never learn...



Regardless, a friend is a friend.

Or am I a naive fool?

Was she the queen of pretend...?



I feel betrayed, abondoned.

My heart cries out.

The wound will probably never mend.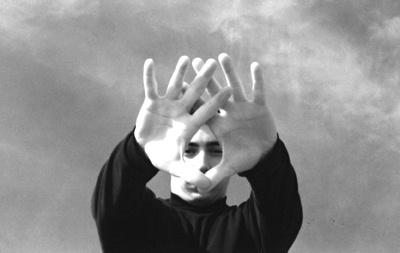 © Chris C., Milford, CT