Nameless Love (7-6-08)
December 14, 2010
I see you clearly.

Yet I cannot imagine you.

But somehow I love you dearly.



I can't point you out;

We've never met.

You have never crossed my route.



Yet you hold all of me.

All of my love.

But maybe that won't always be.



Maybe someday you will have face.

Have a name.

You will be someone I can embrace...



But then again...

Maybe I will die alone.

Maybe there will never be and end to this rain.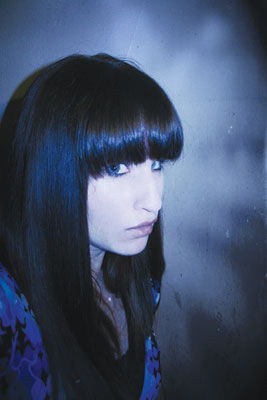 © Monica L., St. George, UT