Competition
December 19, 2010
Character arises
And gradually becomes revealed,
Out of struggle and ambition
That cannot be concealed.

For satisfaction, self-improvement
Fame, admiration and fulfillment,
We strive to reach the top
In highest achievement.

The key is determination and motivation
That will lead me through,
Whether it's rivalry
Or simply what I love to do.
Competition.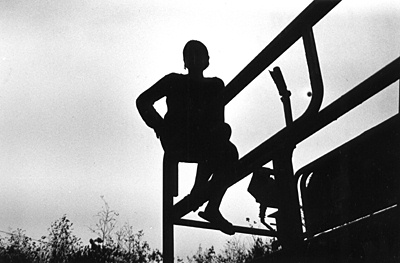 © Bailey C., Marblehead, MA