A Candle of Memories
December 19, 2010
I miss you
I admit
Our memories a candle
Fighting to stay lit

Sometimes I see your picture
In my favorite frame
And I feel like something's missing
Remembering your name

Sometimes the hole inside my heart
Feels like it is full
But others time it bleeds
Never really healed.

I remember
Just like yesterday
The stories that you told me
The memories we shared.

I see young girls with their fathers
Walking hand in hand
It's a scene that I find beautiful
And it's when I miss you, dad

I know some people wish
Their parents could be different
But if I could have you back
I'd take you as you are.

We'd laugh again together
And stories I would tell
Of the time that you were gone
Just for a little while.

Sometimes I like to dream
That you return to me
That we're a happy family
Living once again.

I miss you
I admit.
But even in my darkest times...
This candle will stay lit.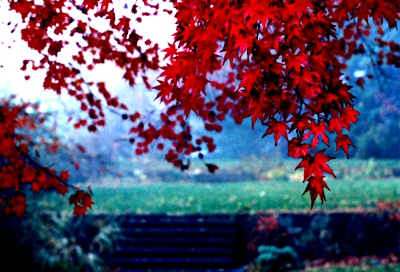 © Susan R., Iselin, NJ