New Home
December 14, 2010
The house
is warm, sweet.
cherry cuboards
colbolt countertops.
A richly lovely envelope
from the oceanous silence
that is filled with noting of us.
This terrifies me.
There is no sense of direction here.
The sky
ivory and still
as milk
I want to break
the dusty cracks,
Fill my soft endlessness
with electric blue july,
and be at home.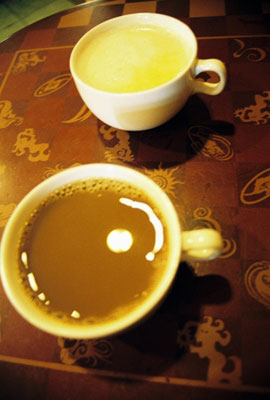 © Jaci S., Duluth, GA