Take Me Away
December 12, 2010
Take me away.
Away from the pain and the hurt.
Somewhere where there was never a you.
A place that I can be happy instead of depressed.
I want to be able to bathe in the light of someones love.
I want to be able to move on.
Take me somewhere else so that I can think.
I need to be able to clear my mind.
Maybe you could take me to a place with no one else
So it will be just us.
I could make you love me.
You loved me once, why can't you again?
I guess I'll sit here and wait for you to come and take me away.
I just hope you come quick, I might die before you get here.
The pain is almost to much to bear...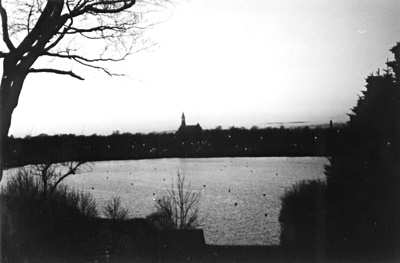 © Julie P., Marblehead, MA