Secrets
December 4, 2010
Let's keep these secrets to,
Ourselves,
Lips sealed,
Hearts locked,
The key is thrown away,
Whispering,
Eaves dropping,
Giggling,
"She did what?"
"He's with who?"
Secrets told,
From different points of view,
Lies twist up,
Like vines on a tree,
Twisting and twisting,
Until it breaks,
Until the secrets out,
and everyone knows,
Everyone knows your secret,
No one ever knows,
How to keep it,
No one ever knows,
How close to heart,
A secret can be,
A tug on the line,
The secret comes free,
Flying in the air,
Upon the open palm,
Of an awaiting bystander,
Let's keep the secret, to ourselves.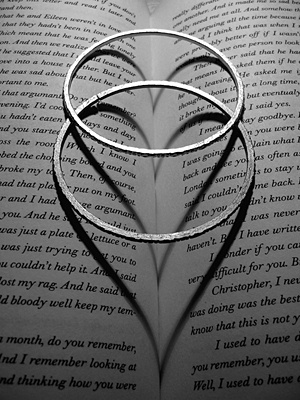 © Julia K., Old Tappan, NJ