too much
December 8, 2010
Too much built up
To give up
Too much hurt
To forgive
Too much to remember
But we do
Too much to love
But I do
My dreams crush
My heart
My heart changes
My mind
My mind breaks my sprit
Because
It.
Is.
Time.
To give up
To stop fighting
To try to change
But I can't, I don't want to.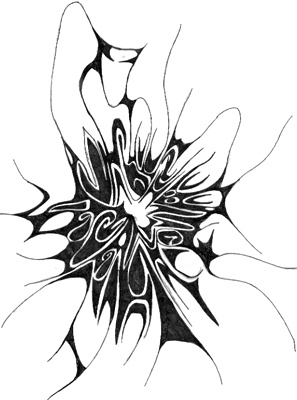 © Ansley F., Tifton, GA