Starting Line
December 7, 2010
I hasten my step to join the crowd,
Playing
(Thirty Minutes)
Take a puff of my inhaler.
I look down one last time to check my shoes
Crisp air, sun shining, a blanket of white clouds
Stretching
(Fifteen Minutes)
Hands sweating.
Nervous
Called to the line.
Muscles tense, mouth dry, heart racing
Fingers tingling like electricity is flowing through them
Almost can't breathe
The ten seconds I've been here feel like ten minutes
Listening to speech
(Five Seconds)
Five...Four...Three...Two...One...
BANG

We start running.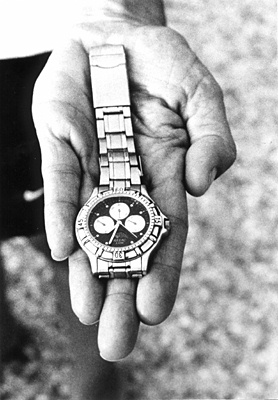 © Nicholas B., Highland Village, TX